Affiliation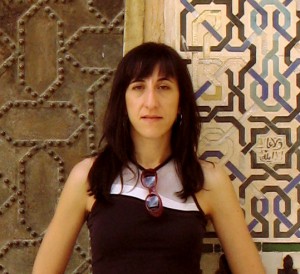 Goldsmiths University of London
Department of Psychology
Current academic positions
Senior Lecturer in Psychology at Goldsmiths University of London (UK).
Co-Director of the MSc in Computational cognitive Neuroscience at Goldsmiths (UK).
Leading Research Fellow at the Institute of Cognitive Neuroscience of the Higher School of Economics, Moscow (Russia).
Research interests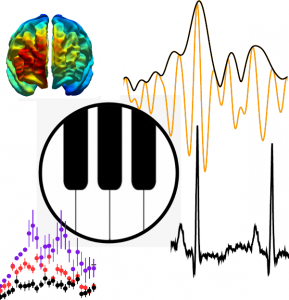 My research focuses on methodological and computational approaches to study central questions regarding the neural bases of sensorimotor learning and motor control in healthy and clinical populations.
Over the last couple of years my research interest turned towards understanding the role of motor variability in reward-based motor learning.
Another line of research focuses on understanding the effect of anxiety on motor learning and decision-making. With the support of the British Academy, Leverhulme trust, and Economic and Social Research Council (ESRC), we are using neuroscientific methods and computational modelling to investigate the effect of anxiety on motor variability to assess motor skill learning. Using a similar approach, we are investigating the impact of everyday experiences such as anxiety, motivation, and prior expectations upon learning and decision-making.
In a third line of research, we are examining the contribution of interoceptive processes to motor skill learning and skilled performance. We completed a project on the role of  implicit cardiovascular interoceptive information in piano performance. Currently, we're working on applying predictive coding models of interoception to the area of motor control.

In my research, I use electroencephalography, magnetoencephalography, intracraneal recordings, deep brain stimulation and non-invasive stimulation in combination with computational modelling and machine learning methods.
General research interests:
Sensorimotor learning and motor control
Music cognition and performance
Computational Modelling
Expectation and prediction
Anxiety and cognitive biases
Bayesian inference
Statistics
Neurological disorders
Deep brain stimulation
Dynamical systems
Stochastic processes